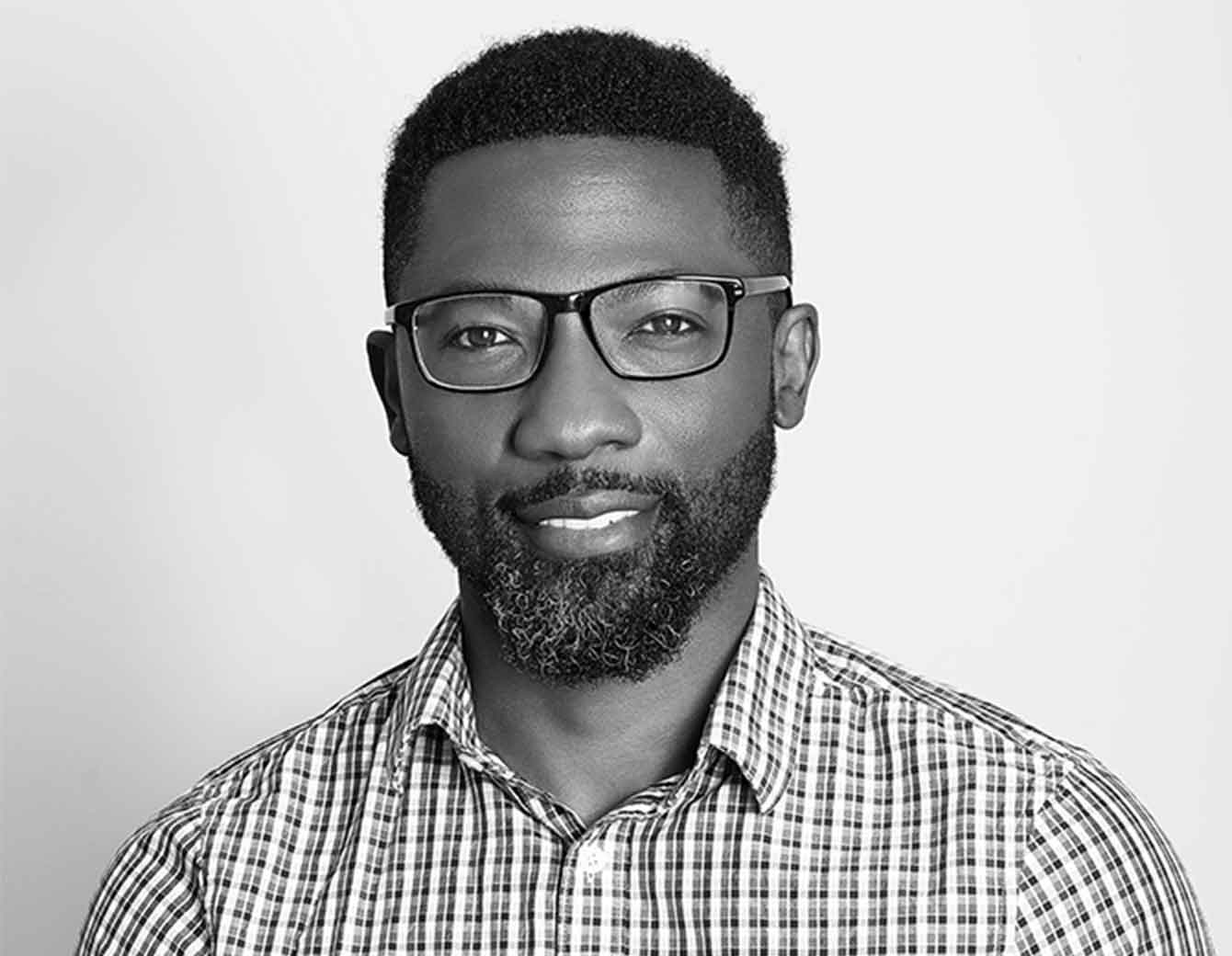 Kobe Gondwe
VDC | BIM Manager
Kobe has worked in the AEC industry for over 10 years and has facilitated the construction of mixed use residential buildings, institutional buildings and single-family homes through Building Information Modelling (BIM) and Virtual Design Construction (VDC).
Kobe has on site experience and is responsible for implementing virtual design and construction technologies on job sites to facilitate informed decision making through risk mitigation by virtualizing solutions or problems.
Using construction technology, Kobe conducts on-site and off-site construction drawing reviews to expedite construction coordination and increase productivity.
Kobe has a Bachelors degree in Architecture and Masters degree in Architectural Engineering.