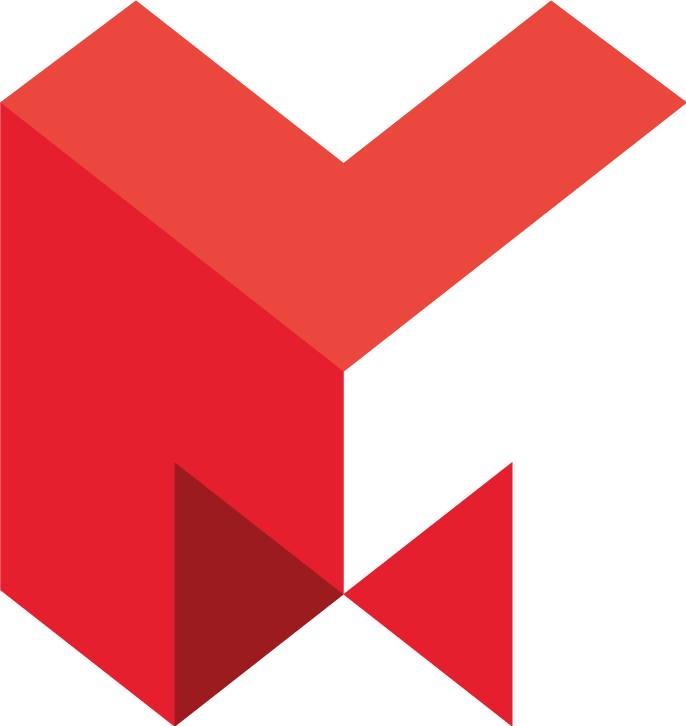 Student Opportunities
VanMar offers rewarding student opportunities, providing meaningful work in a variety of fields. You can expect hands-on, real-life experiences to broaden and develop your skills. You will accelerate your skillset working alongside construction and business professionals, whether on the jobsite or in the office. VanMar values the contributions of all its employees to building projects of the highest quality. At VanMar, you will be valued in your role as an important member of our team.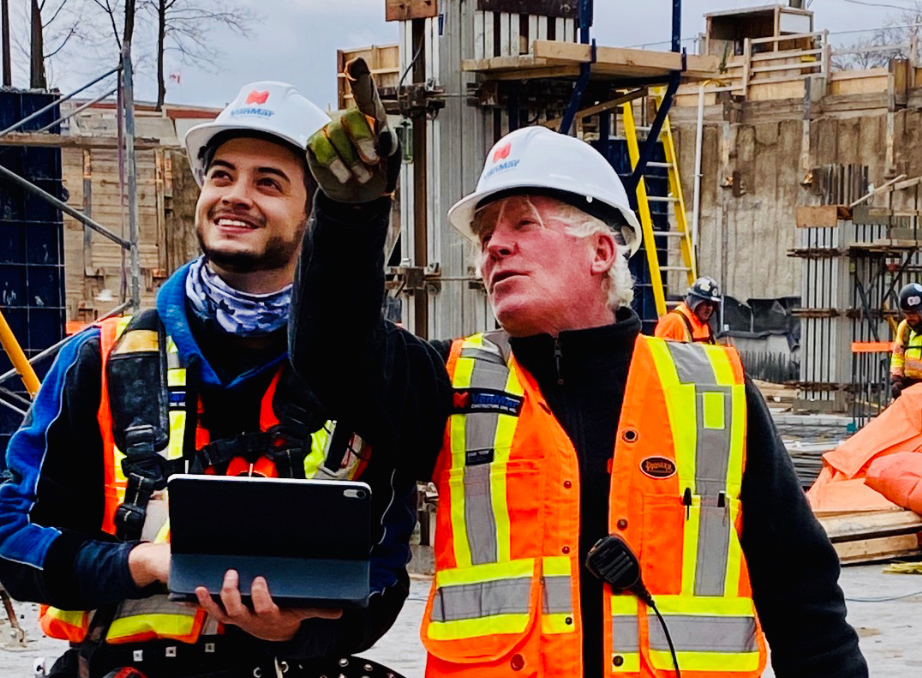 ---
VanMar Student Co-operative Educational Experience Program
VanMar has built strong community partnerships with a number of secondary schools, colleges, and universities as a placement employer. We are committed to supporting student learning beyond the classroom with highly immersive and rich learning experiences by providing skills, materials, expertise, timely feedback, and a safe working environment.
Our student Co-operative Education Experience Program offers students the opportunity to broaden and develop their skills over repetitive co-op terms while gaining paid work experience. Ultimately, our goal is to eventually hire these students for full-time opportunities upon graduation.
At VanMar, we don't just build buildings; we build rewarding careers. We recognize that students are the future of our industry and that makes this program a powerful vehicle to drive forward our mutual future success and growth.
We offer experience in a variety of fields and a range of co-op durations. Students may apply through their school program coordinator.
VanMar has a highly experienced team that will coach any motivated individual to learn and excel in their career and become part of a hardworking and successful business.
— John H. Assistant Project Manager
(Former Co-op Student)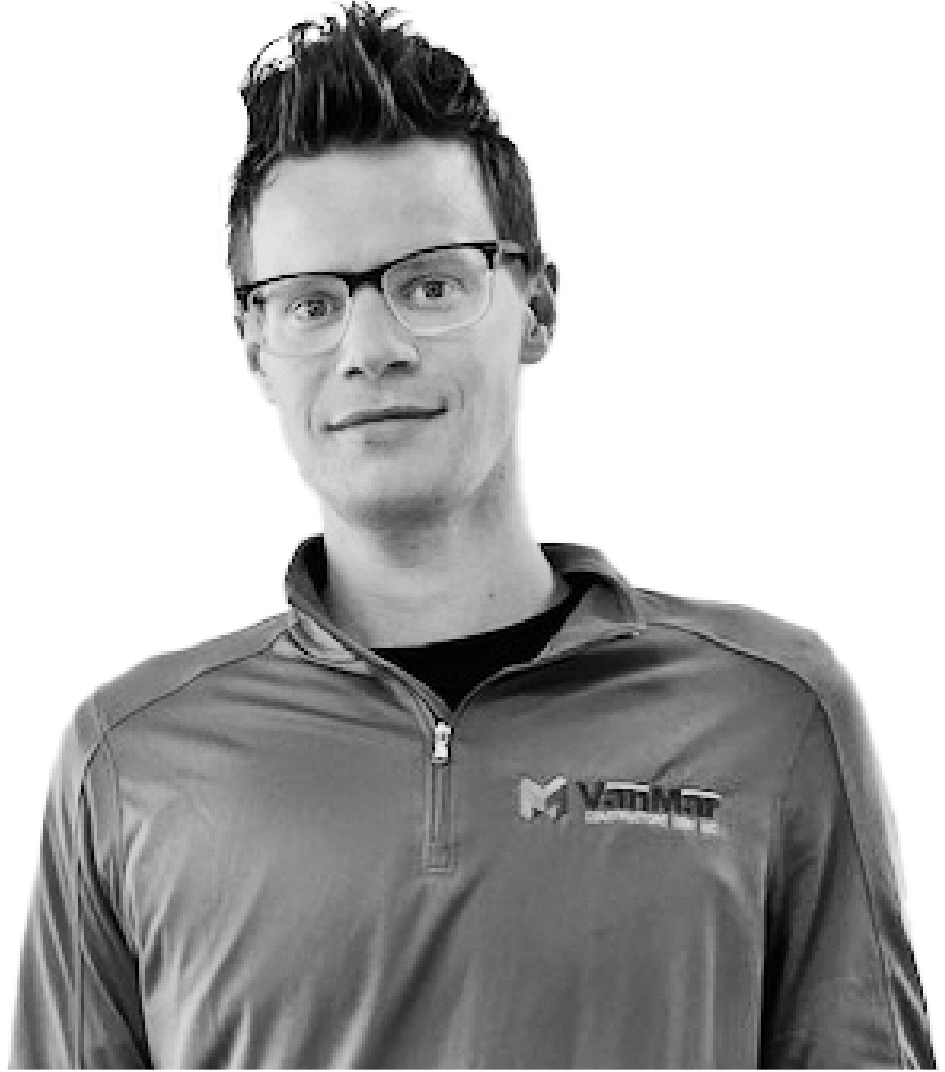 VanMar has given me an opportunity to learn from so many experienced people. The whole team has been generous in sharing knowledge and supporting my growth.
— Andrew B. Co-op Student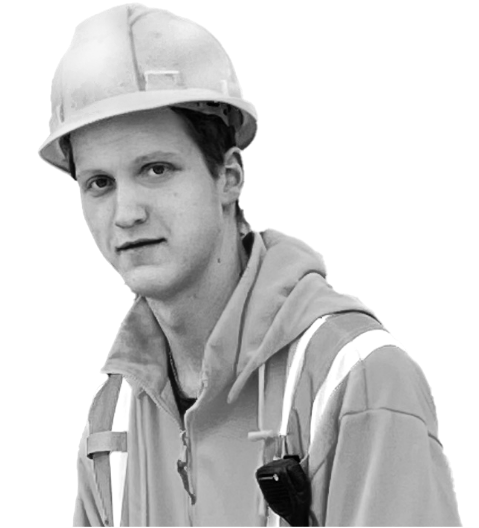 VanMar provides the tools and opportunity for growing a career, and an atmosphere that encourages you to continually strive for a better system and product.
— Braden Vanderhoef Assistant Superintendent (former co-op student)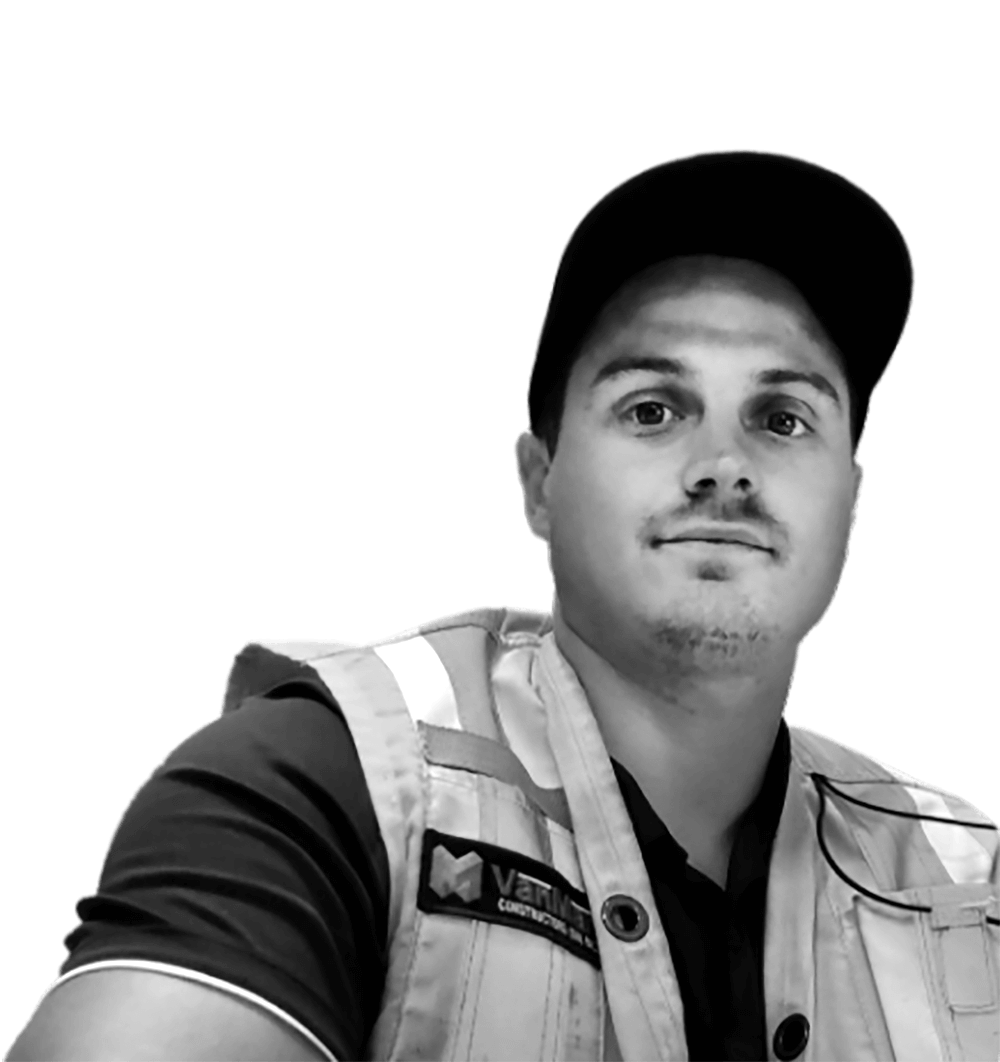 ---
Summer Work for Students
A summer work opportunity at VanMar is great exposure to the construction industry and to a variety of experiences and leaders that will allow you to round out your areas of expertise and expedite your career growth.
You can expect to receive clear guidelines, proper training, and opportunities to apply what you've learned. You can also expect our commitment to your safety.