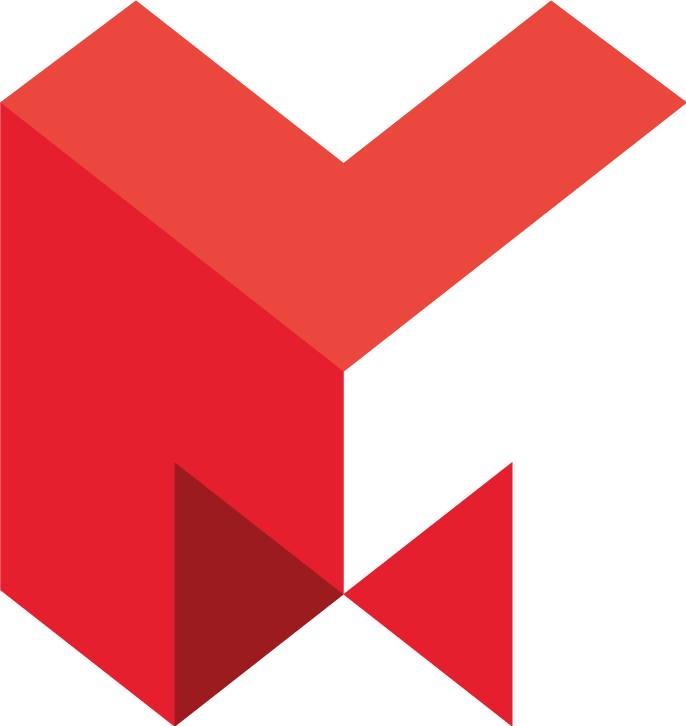 VanMar has developed a detailed construction quality management plan (QMP) that ensures a rigorous and consistent process for quality control throughout our projects, from design through construction and into the warranty period. We implement our QMP throughout the construction process to enable us to detect, locate, and correct any serious deviations in the work.
Our philosophy is that rigorous quality control during each phase of construction ensures professional workmanship and a final product of the highest quality.
It prevents deficient and poor-quality work that could lead to costly repairs or ongoing warranty issues.
Good quality control practices also help to keep projects on schedule by identifying and remedying problems before they cause delays.
VanMar upholds a standard that inspires growth and provides the opportunity for my team and I to excel at what we do together. That's why I chose VanMar.
— Greg Walker-Reid Health & Safety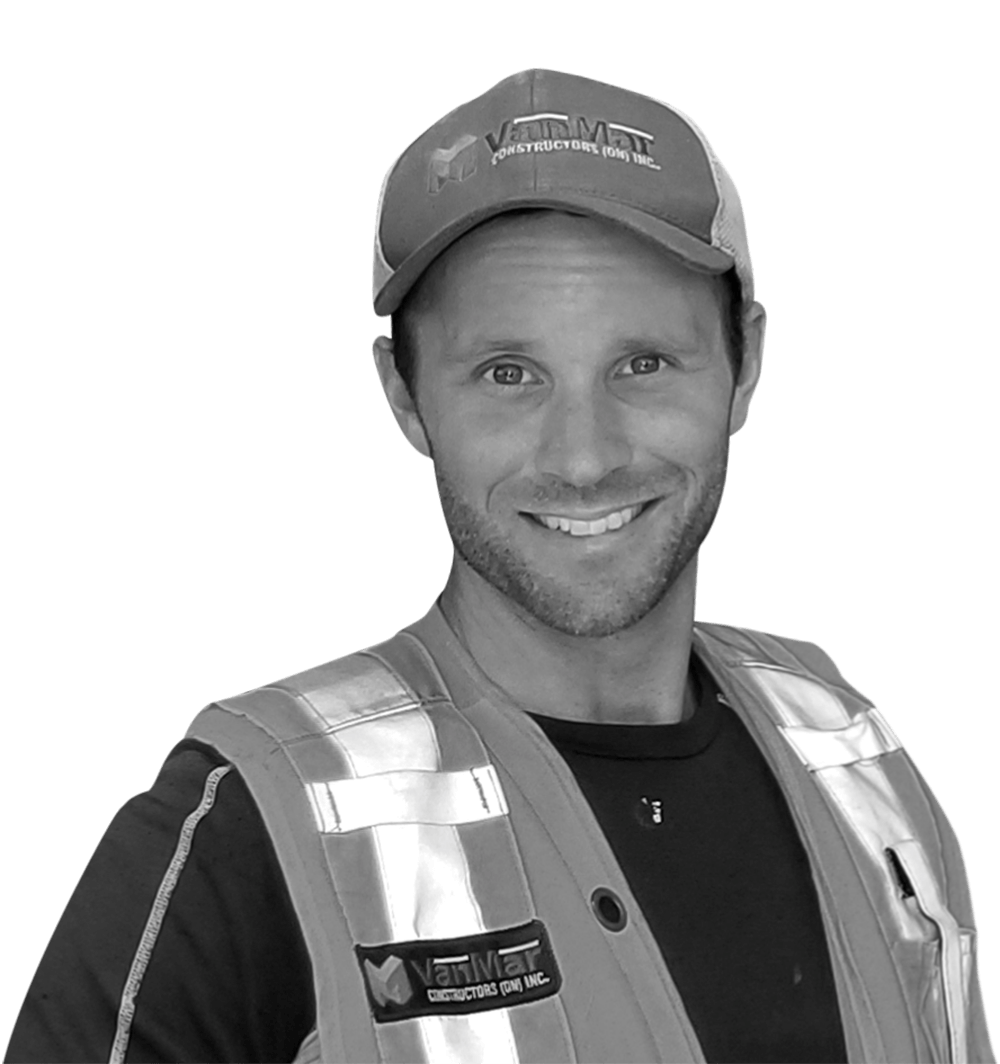 When I started with VanMar, I noticed the supportive working atmosphere right away. The company appreciates hard work and provides opportunities for career growth.
— Dustin Jenner Assistant Superintendent - Finishing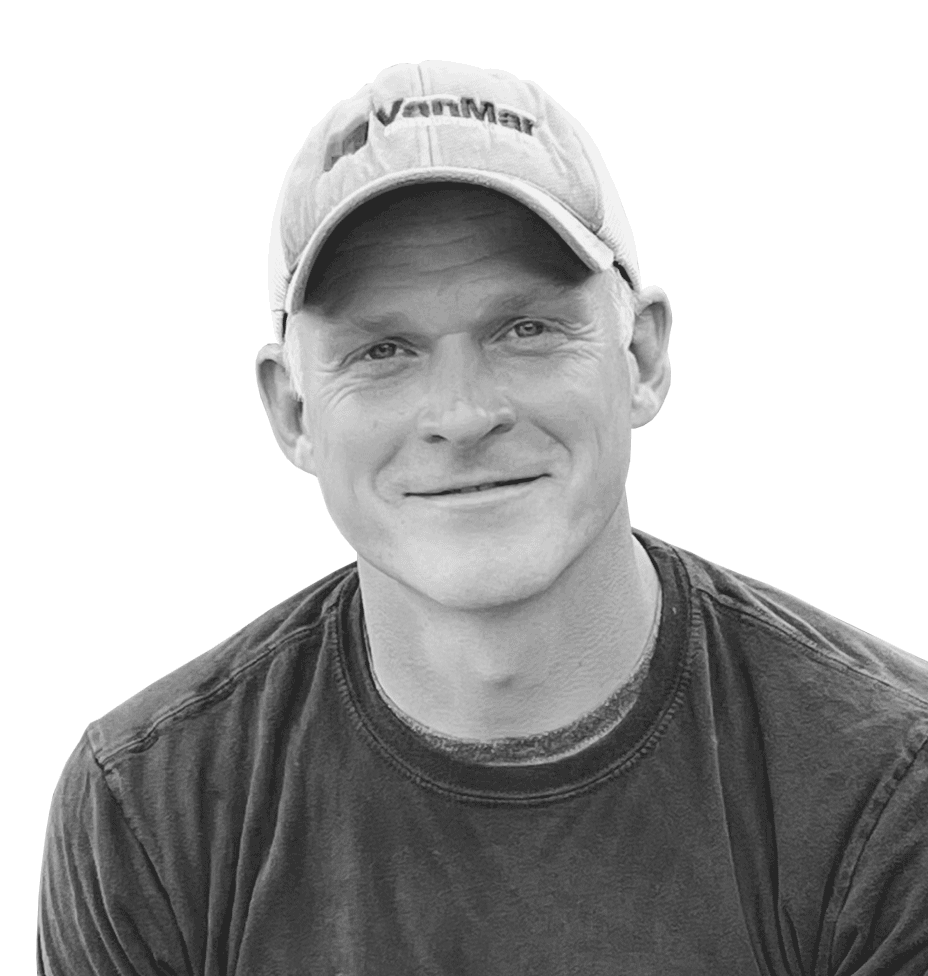 Being a construction safety professional at VanMar is a very fulfilling role. At VanMar, not only are we supported when we do our jobs, we are thanked for it.
— Dave Gent Health & Safety Manager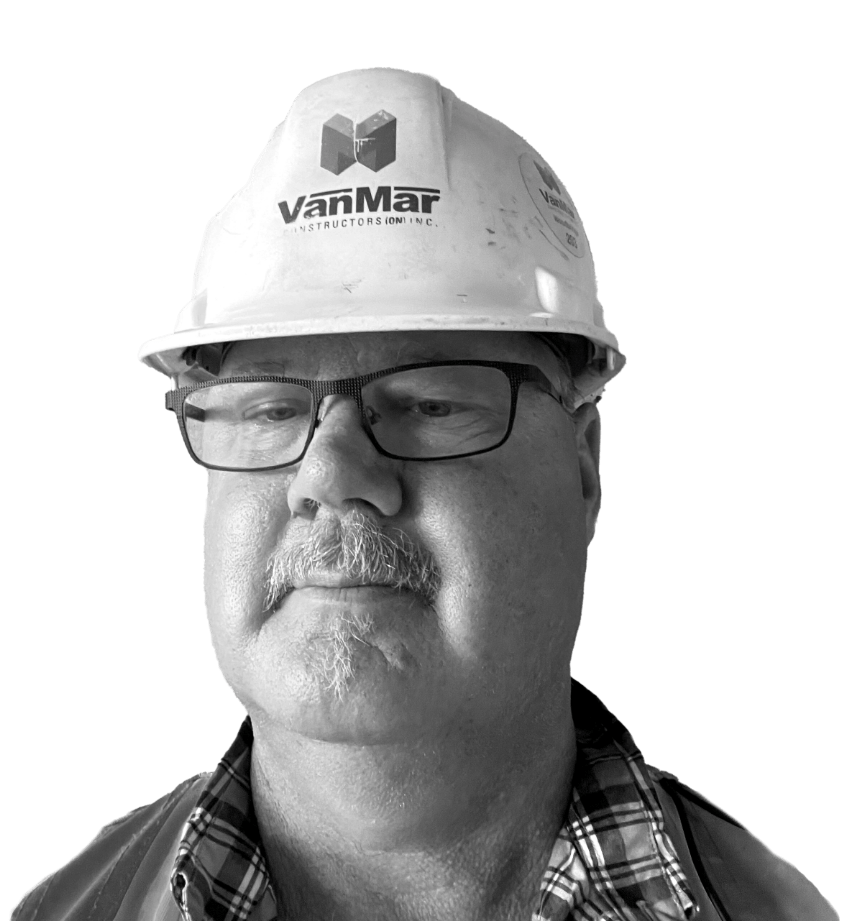 Coming to a great working environment every day and getting to work with people who make you feel like you're with family has been wonderful.
— Michael Parthe Quality Control Technician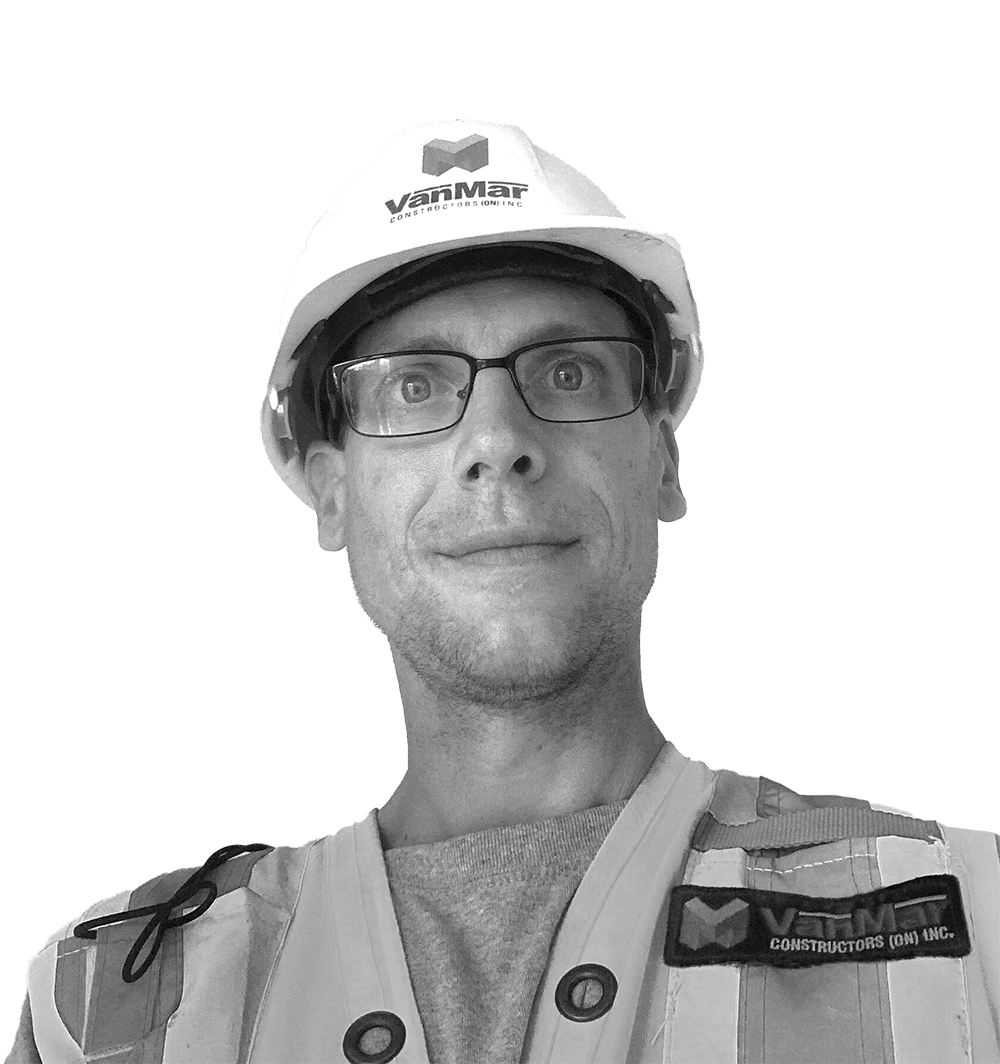 ---
Our Commitment to Safety
VanMar is committed to the prevention of illness and injury through the provision and maintenance of healthy and safe work environments. We adhere to all relevant WSIB legislative requirements and we assign general and specific responsibilities for workplace health and safety where appropriate.
At VanMar we strive to continuously improve our Occupational Health and Safety Program (OHSP) in order to maintain the best safe work practices related to the risks and hazards encountered in our industry. VanMar facilitates employee participation in health and safety activities, including health and safety committees, education and training.